About Me
I was born and raised in Sterling, Illinois, a small town about 15 miles from the birthplace of Ronald Reagan. My father was a business owner and my mother was a teacher who became a homemaker after I, the first of four, was born. My three brothers and I were raised as Cubs fans, never missed The Wonderful World of Disney on Sunday evening and spent long summer weekends on our grandparents' farms, where we chased chickens, set up a playhouse in the corn crib and watched Lassie movies on a sheet tacked up to the wall above Potty Caine's' Rexall Drugstore. Yes, pretty much the idealized Midwest childhood you're imagining right now.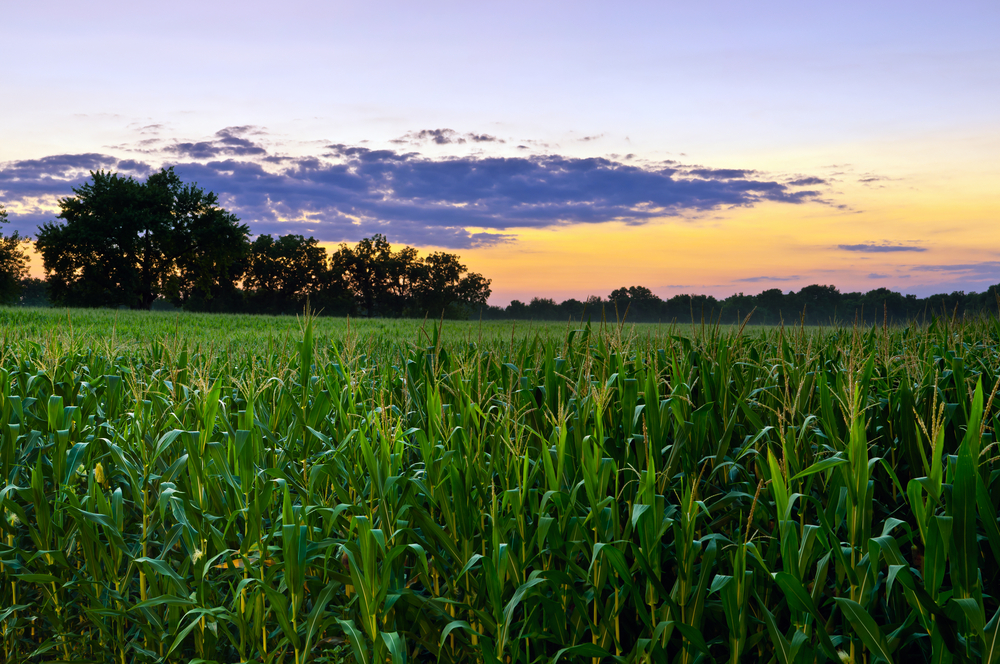 I attended Boston University where I studied journalism with a group of good old boy, real deal journalists from the Boston Globe and the New York Times, including Scotty Reston and Anthony Lewis. When I graduated, I wanted to go back to the Midwest -- to Chicago. But during the time I was in college, Chicago had gone from a city with seven newspapers to a town with two. So I detoured into banking and commercial real estate by day and the MBA program at Northwestern by night. I picked up lots of fodder for a future Great American Novel with customers like Mayor Richard J. Daley, Muhammad Ali, Bert Lance (yes, those are my initials on that loan document), and Ted Turner (I used to know how to calculate the economic value of a pitcher).
I met my husband in Chicago in 1985 and he dragged me kicking and screaming to Silicon Valley in northern California, just as the first dot-com boom was gestating.  In 1989, our daughter was born and being a good parent to her became the passion, first priority and primary objective of my life. Working as a freelance journalist on the side, I took advantage of working when and how I wanted. I engineered assignments to hang out with M.F.K. Fisher at her home in Sonoma, attend the Cure Autism Now gala, and interview people I'd always wanted to meet like children's author Lemony Snicket, Gourmet editor Ruth Reichl, jewelry designer Elsa Peretti and Food52 guru Amanda Hesser.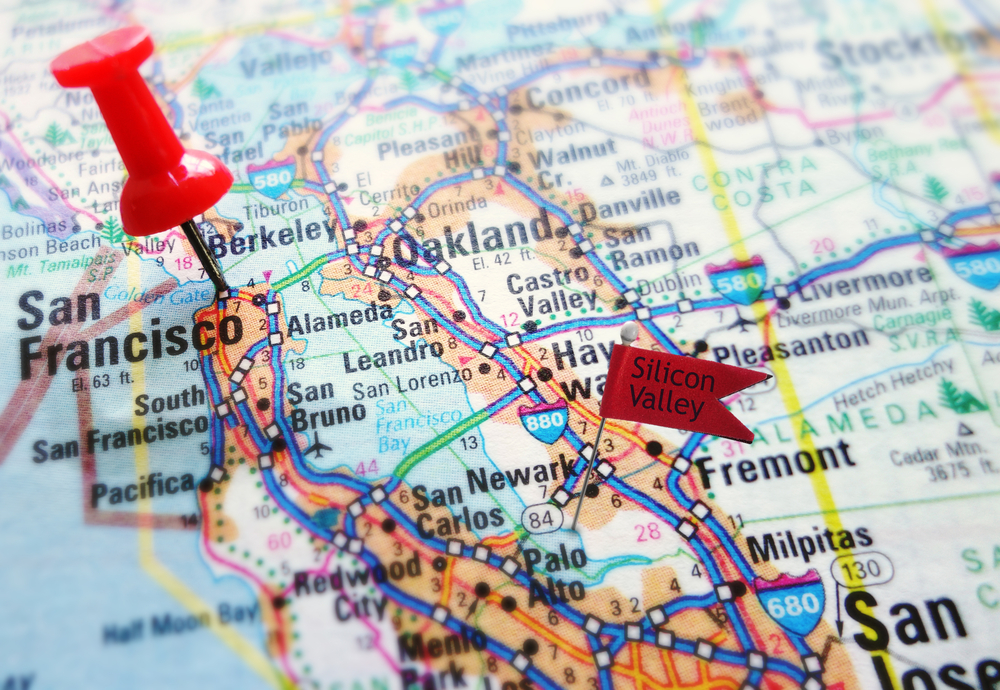 I was also part of the volunteer talent pool that is the lifeblood of every school, Boy Scout den, literacy program and AIDs charity. (Did you know that studies show volunteer rates are highest among parents of children under eighteen?) I  served as a volunteer or on the governing boards for Stanford University's Institute for Research on Women and Gender, Castilleja School, Bing Nursery School, Planned Parenthood and Stanford University Red Barn Equestrian Center. And I continue to volunteer today, most recently with the mentoring organization Chicago Scholars.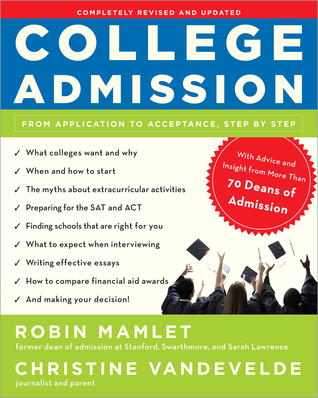 In 2008, with college looming for my daughter, I thought I had better find full-time employment so as not to spend the day weeping at the thought of scaling back my beloved job as "Parent."  One day while I was in the "figuring it out" stage, I ran into Stanford University's former dean of admission. With my daughter in the middle of college applications, I took the opportunity to complain, with vigor, that there was no good college admission guide out there for students and parents. She said, "You know, I've been thinking about writing a college admission book. Would you like to write one together?" Fast forward and College Admission: From Application to Acceptance Step by Step is a bestseller, a revised edition has already hit the shelves, and is now available in mainland China.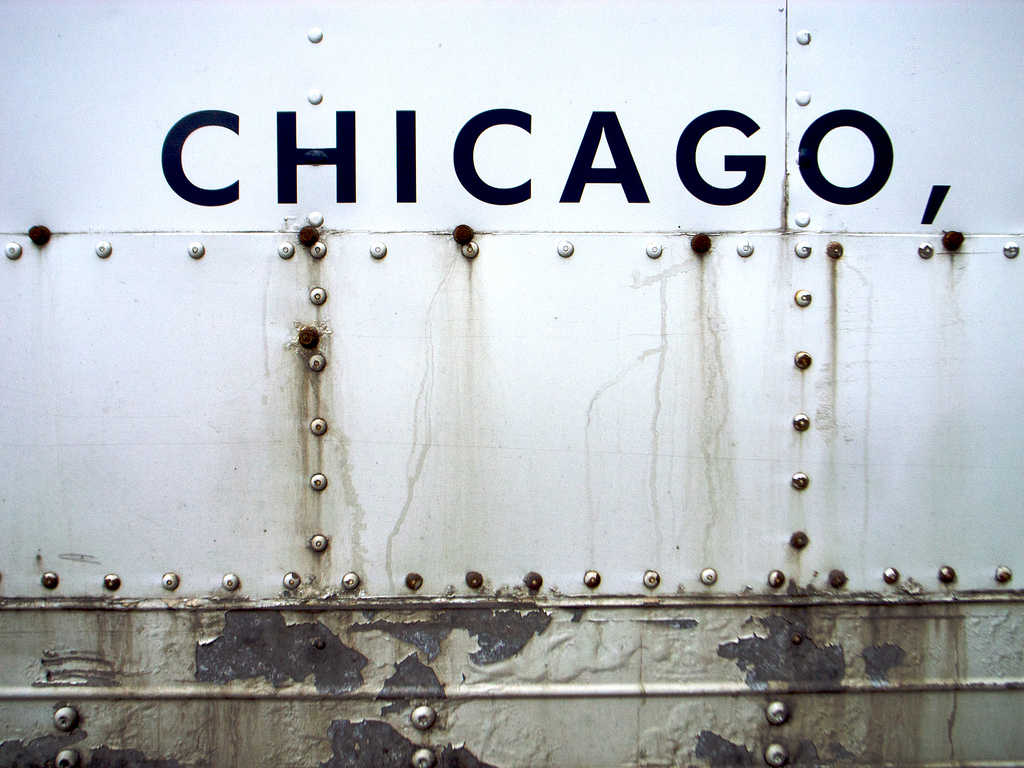 And twenty-seven years later, I finally got back to Chicago -- home of great food, even better theatre, historic architecture, outstanding writers, notorious politics, and the 2016 World Series Champions, the Cubs. 
Recommendations, Favorites and Best Bets…

Favorite Authors:
M.F.K. Fisher, Tom Wolfe, Julia Reed, Susan Orlean, Amanda Hesser, Michael Lewis, Anne Lamott, Michael Connelley.
Best Advice:
"Bird by bird, buddy. Just take it bird by bird." Anne Lamott.  
Food I Would Pick for an Undetermined Desert Island Stay:
Cheeseburger, cheeseburger
Forty Carrots frozen yogurt at Bloomingdales, Michigan Avenue
Birthday cake
Best Remedies:
            Pilates
            Green tea
            Watching trashy reality TV with my daughter
            (This makes me sound like I'm from Los Angeles…)
Favorite movies:
            The Graduate  
            The Women (1939 version)
Favorite TV:
            The Real Housewives… (mea culpa)
            Parenthood
            Game of Thrones
            Bosch
            Veep
            Silicon Valley (of course)  
Favorite season:
            Fall
Books in progress or on my nightstand:
            Altered Traits: Science Reveals How Meditation Changes Your Mind, Body and Brain by Daniel Goleman
            My Absolute Darling by Gabrielle Tallent
            Magpie Murders by Anthony Horowitz
            Coming to My Senses by Alice Waters
            Draft No. 4 by John McPhee
            Grant by Ron Chernow
            Island of Childhood: Education in the Special World of Nursery School by Elinor Fitch Griffin
            Blood on the Moon by James Ellroy
            Nora Ephron: The Last Interview
            The Quotable Feynman by Michelle Feynman, ed.
Best Vacations:
Amangiri -- Canyon Point, Utah
Kona Village -- Big Island, Hawaii (RIP)
Disneyland -- Anaheim, California
Italy -- Rome, Tuscany, Orvieto
United Kingdom -- London
Best cheeseburgers:
            Butcher and the Burger Chicago, Illinois
            Au Cheval Chicago, Illinois
            Bareburger New York, New York
Best pizza:
            Pepe's New Haven, Connecticut      
Spirit animal:
            Direwolf
Secret desire:
            To have Anna Wintour's job
            To be in charge of Vogue's 73 Questions Project