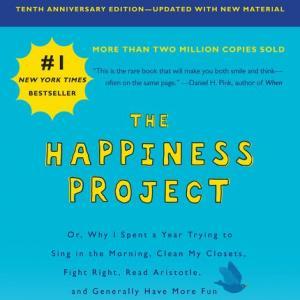 I'm ten years late to this party. But that made me just in time for the 10th Anniversary edition of Gretchen Rubin's The Happiness Project. I packed it in my suitcase for a holiday trip to the desert and discovered that, for me, it was the perfect kick in the butt to start off the new year and my own Resolution Project.
In 2008, staring out the window of a Manhattan bus, Rubin had a lightbulb moment: I had everything I could possibly want – yet I was failing to appreciate it. And she does have a charmed life – wife to the love of her life, two daughters, a loving...
Read More.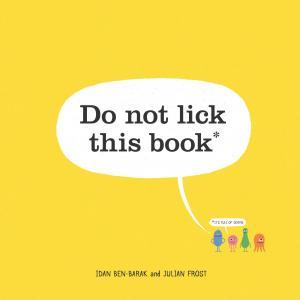 Unbelievably lucky to have Children's Literature expert Betsy Bird present what can only be described as a rollicking evening covering her recommendations for the Best of Kid Lit 2018! It ran the gamut from laughs -- Betsy's props for the sheer amount of spit in one illustration-- to actual gasps -- are you afraid of scarecrows? Run! -- to the pathos of a rabbit who listens when a child needs it most.  You can see all 101 of the Evanston Public Library Great Books for Kids 2018 at this link: https://www.epl.org/announcing-evanston-public-librarys-10…/ 
And here are the books Betsy...
Read More.