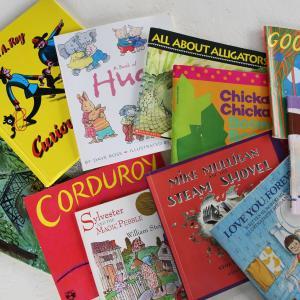 I recently came across a 2014 Jessica Potts Lahey interview with Stephen King where they discussed absorbing the "grammatical principles of one's native language." He said, "Reading is the key, though. A kid who grows up hearing, "It don't matter to me" can only learn doesn't if he/she reads it over and over again." I don't know why this struck me so forcefully. Perhaps because I've been spending a lot of time in nursery school classrooms doing research for a new book on parenting preschoolers. Very young children are so eager to be read to and yet they're being raised in the Screen Age... Read More.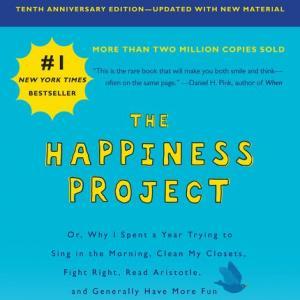 I'm ten years late to this party. But that made me just in time for the 10th Anniversary edition of Gretchen Rubin's The Happiness Project. I packed it in my suitcase for a holiday trip to the desert and discovered that, for me, it was the perfect kick in the butt to start off the new year and my own Resolution Project.
In 2008, staring out the window of a Manhattan bus, Rubin had a lightbulb moment: I had everything I could possibly want – yet I was failing to appreciate it. And she does have a charmed life – wife to the love of her life, two daughters, a loving...
Read More.