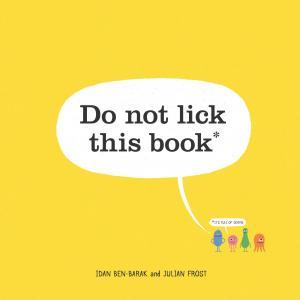 Unbelievably lucky to have Children's Literature expert Betsy Bird present what can only be described as a rollicking evening covering her recommendations for the Best of Kid Lit 2018! It ran the gamut from laughs -- Betsy's props for the sheer amount of spit in one illustration-- to actual gasps -- are you afraid of scarecrows? Run! -- to the pathos of a rabbit who listens when a child needs it most.  You can see all 101 of the Evanston Public Library Great Books for Kids 2018 at this link: https://www.epl.org/announcing-evanston-public-librarys-10…/ 
And here are the books Betsy...
Read More.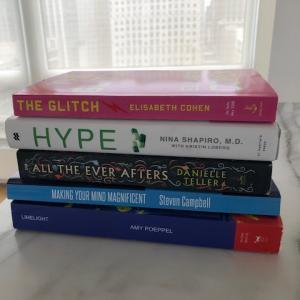 Procrastination is a part of the writing life. All writers have their favorite dodges for the blank page. I have not one, but two, preferred methods of goldbricking. First, organizing! There's always a closet or drawer that needs arranging – or re-arranging. If not, I allow myself to be sucked into the black hole of the Instagram account of The Home Edit. Try it, you'll like it.
My second preferred method involves stalking and stocking my personal library. It's like when there's a hurricane bearing down on the East coast and the grocery shelves are in the process of being wiped...
Read More.